Soulsnatchers
Have you ever truly wanted to sell your soul in return for your deepest desires? Meet the Soulsnatchers, a group of former humans turned reapers who run the black market soul trade in the underworld.
Read horror webcomic Soulsnatchers now on Tapas!
A trade paperback of Volume 1 (chapters 1 through 4, plus bonus content) is also available from my shop.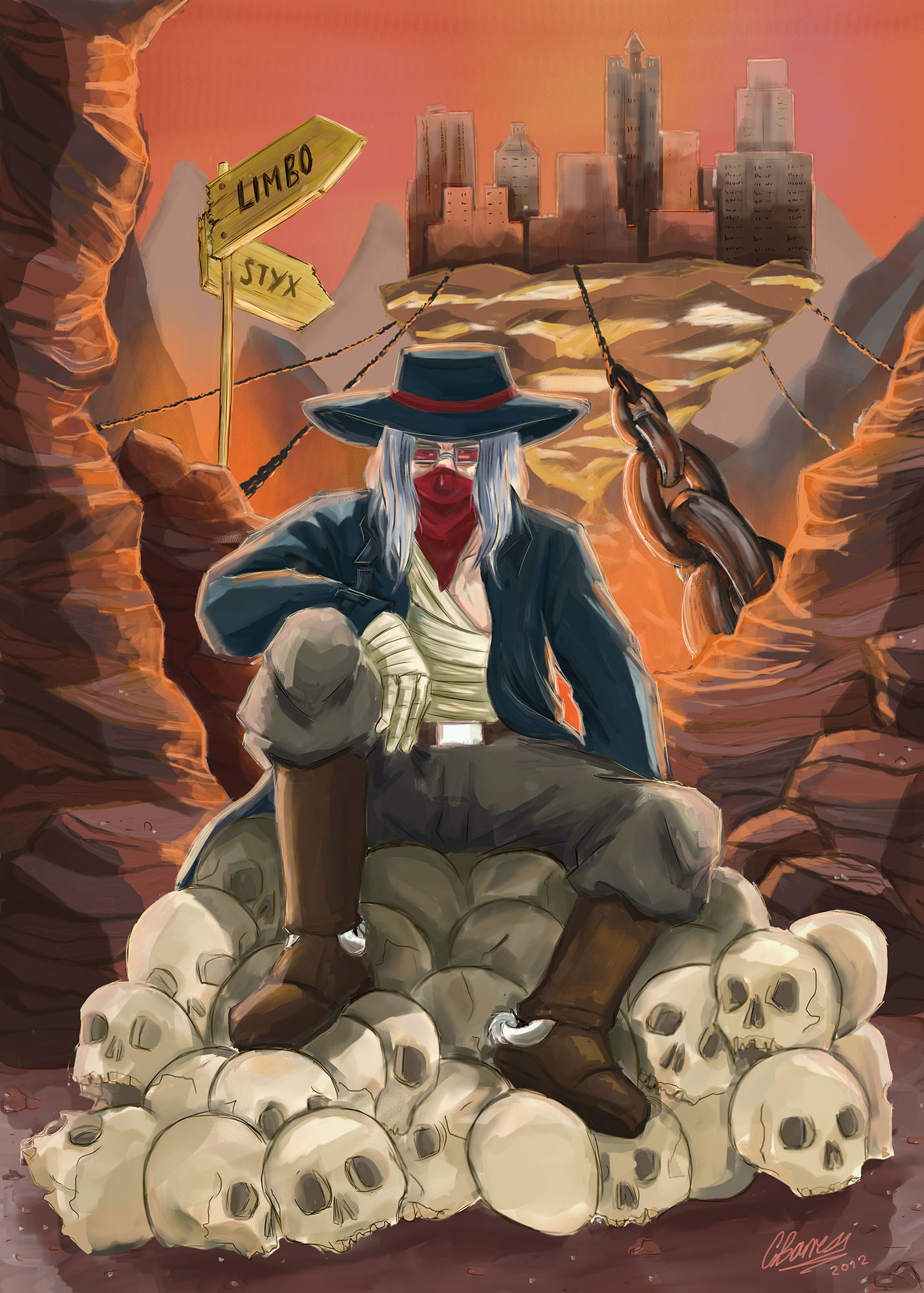 Farsight
"Hear people's innermost thoughts.
Alter the future.
Master time.
Which would you want to find?"
An alien race conducts a social experiment on humans by leaving mysterious objects in various locations on earth. Find out what will happen to the people who find them!
Written by Andrew Saxon, with artwork done by myself.
The first issue is available from my shop, in both print and digital formats.
Zines and sketchbooks
Examples of comic work I have done for collaborative zines and anthologies, as well as my sketchbook collections.